Make Better.
In this life we all have two homes. Your body and the planet. Dragon's Blood helps you look after both.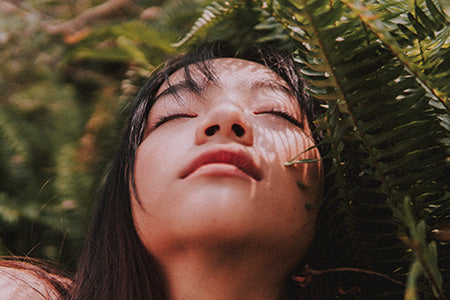 Make your skin better
Your skin puts you in contact with the world. Sometimes that's great and sometimes that's a problem...insect bites, sunburn, scrapes and scratches, embarrasing acne or cold sores. Dragon's Blood makes skin feel better and look better fast.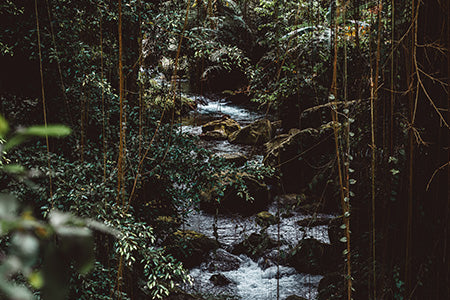 Make the planet better
If there is one single thing that arrests climate change, it's more trees. Everyone knows that the trees of the amazon are the lungs of the planet. Global health depends on this region. Dragon's Blood is a fast growing amazonian native that reforests the amazon in a way that maintains rainforest biodiversity. By contrast, introduced trees that produce Palm Oil destroy biodiversity. Dragon's Blood trees help keep the jungle in balance and the planet healthy.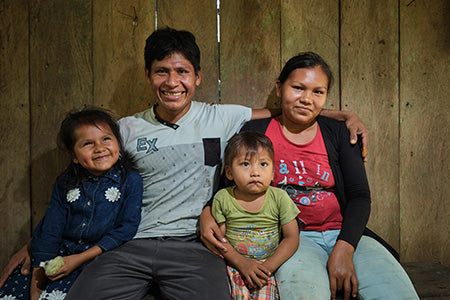 Make better economies
Forest communities need income that doesn't depend on extractive industries like logging or mining. Dragon's Blood is a sustainable product that empowers local growers and keeps them connected to land and family. Lab Garden's Dragon's Blood is ethically harvested, ensuring the tree's health and long life.